Roofing Contractors Gunter TX
If your roof is damaged call us right away!
Roof Repair Process: Dealing With Roofing Problems For example, damaged flashing will be replaced with new ones, areas with worn sealant will be caulked or tarred and damaged vent boots will be removed and replaced. Our Gunter roofing contractor will make sure to seal the area surrounding the boot to prevent future leaks.
It's important to schedule roof repair the moment you notice a roof leak. If left unattended, even a small leak can cause major damage to your home. 
Is your roof over 10 years Old? 
A proper roof replacement begins with removing old material including any underlayment to expose the decking. A Tomahawk contractor will then inspect the decking for any potential damage and repair as needed.  A roof replacement can be done no matter how many layers of shingles are already on the current roof.
If replacing an old roof is delayed, however, it could result in bigger problems down the road. Contact Tomahawk today for a free roof inspection. One of our Tomahawk contractors will be happy to inspect your current roof system and provide their opinion on the current condition of your home's roof. 
Protect your home from bad weather while accenting its beauty!
Siding is an outer covering or cladding of a house meant to shed water and protect from the effects of weather. Siding is made from wood, metal, vinyl, masonry or composite materials and may be formed in boards, shingles or sheets. As siding ages, its ability to keep your home protected may decrease. New siding will ensure your home is protected from the elements while giving your home a fresh new look!  
The Tomahawk Team can discuss options for new siding and provide information on the latest siding features and exterior design. 
Lets help you design a beautiful backyard
Do you wish you could spend more time relaxing outdoors? Why miss out on a day of nice weather just to sit inside? Tomahawk Construction and Roofing can create the space you need to enjoy the outdoors. We provide skilled deck installation services in Gunter, TX. We'll customize every detail to suit your needs.
If its simplicity you are looking for, we can build that for you. We have very economical options available with standard deck packages. We're here to help
Does your building or home need a facelift?
An exterior renovation not only provides a facelift to a home, but it can also upgrade broken siding, doors, or windows with lower maintenance materials. Nothing quite sets the tone for a home like an exterior renovation. The curb appeal of a home can leave a lasting impression! At some point, your home exterior will need an upgrade to keep it looking its best.
 An exterior renovation can be as major as replacing siding, painting frames, replacing windows, remaking steps, adding a porch, etc.
We install & repair skylights & windows
Windows offer more than just a pretty view. They provide natural light, insulation and air circulation. Looking to add additional windows to your home or replace older ones? Turn to Tomahawk Construction and Roofing for window installation in Gunter, TX. We provide a wide range of styles to match your preferred design and budget.
We also install and repair skylights to add refreshing natural light to your home. Has a recent hail storm damaged your windows or skylights? Our team can help you recover.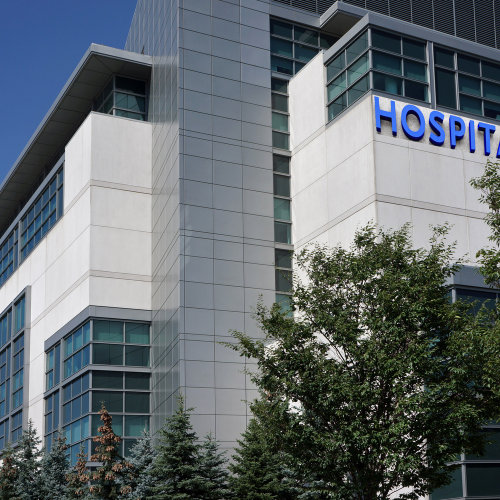 Please feel free to check out our Reviews page for a better look at how we conduct business. You can also check us out on Facebook or contact us for further information about our company. 
Call Tomahawk Construction and Roofing at 469-345-ROOF (7663) whenever you are in need of roofing services in Celina, TX or surrounding areas like Plano, Allen, McKinney, and all surrounding counties! We service all of the DFW metroplex for commercial roofing service and this, includes far north Texas areas such as Collin, Denton, Grayson, Rockwall & Dallas counties.