Add Your Heading Text Here
TRUST
THE ROOF OVER

YOUR HEAD
RELY ON US FOR SKILLED ROOF REPAIR AND INSTALLATIONS 
Even the sturdiest home won't last long without a dependable roof to keep it safe and dry. If your roof is damaged, there's no time to waste. Minor leaks can turn into serious problems in a hurry. Trust the experts at Tomahawk Construction and Roofing for professional roof repair and replacement in Allen & Celina, TX.
We draw from decades of experience working with asphalt shingle, standing-seam metal and stone-coated steel roofing systems. Whether you have recent hail damage or an outdated roof that needs a modern replacement, you can count on us for roof repair services completed to the highest standards.
Call 469-345-ROOF (7633) today to learn more about our nationwide EMS work. Wherever natural disasters strike, we'll be there to help.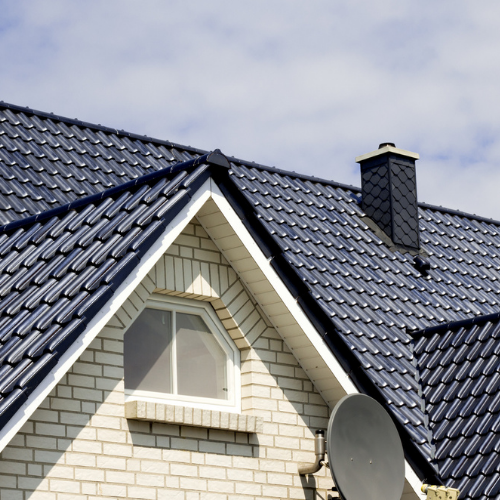 Roofing &
Re-Roofing

Service
Do you like the look of a marble floor but tired of the constant expenses and maintenance? With our new Metallic Epoxy System, COAT Systems will give you the look and feel of marble floors. With an unlimited array of different colors and styles metallic floors give you the beauty of true marble while being easy-to-clean, scratch resistant and 6 times as durable. All our floors are rigorously tested to ensure industrial-grade tensile strength.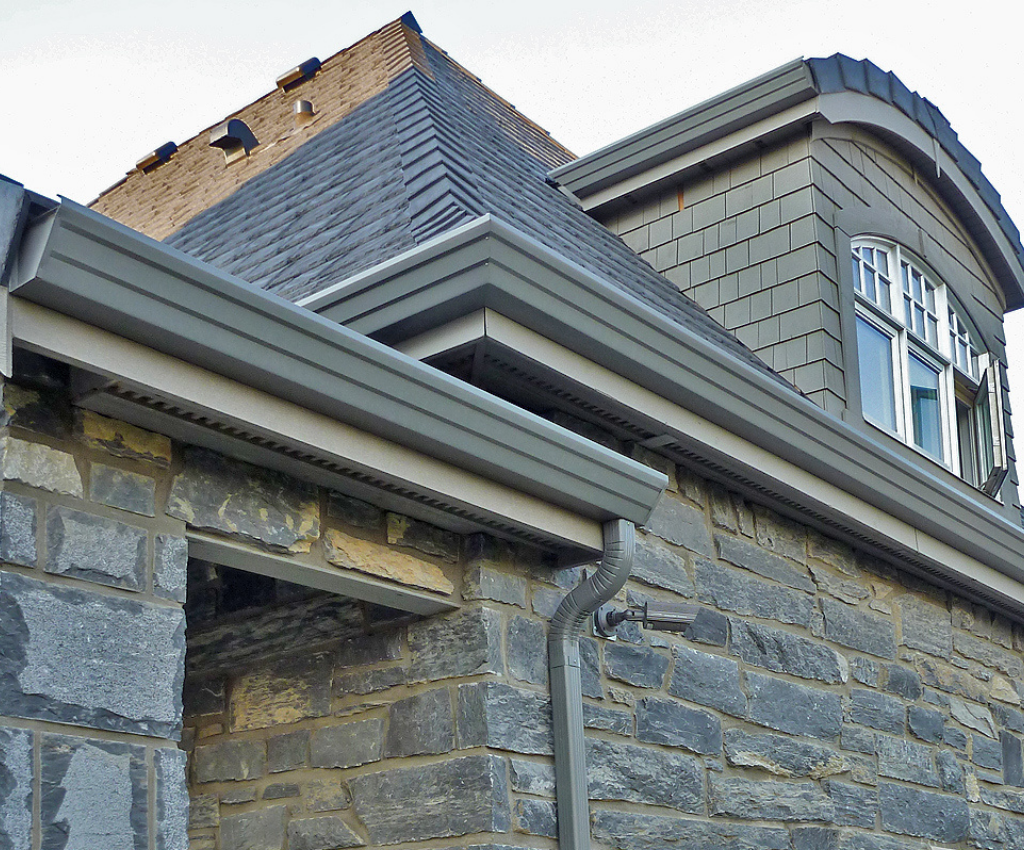 Eavestrough &
Gutter

Service
An eavestrough, a rain gutter and roof gutter help protect many valuable parts of your home by directing rainwater away. They prevent moisture from your basement, your home's foundation and prevent soil erosion.
Soffit and fascia is used for protecting your home from structural damage. Without this protection, moisture penetration will result in mold, which will lead to rotting in your rafters and sheathing.